Simon's Cat Hang in There Car Sticker
Regular price
£7.99


Make yourmark with a Simon's Cat car sticker!
Measures 16.5cm x 10.5cm
Subject to terms and conditions, items can be returned within 30 days. Personalised items that are damaged or defective can be returned, please read our terms and conditions for full details.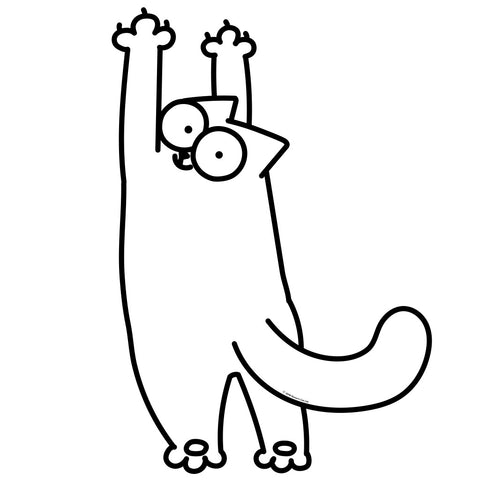 Looks great on my mums white car!
Simon's Cat Hang in There Car Sticker
It was cut and damaged.
Someone just roughly cut around this shape as if printed on a sheet with many of them. That would be fine except the scissors cut right through the decal. They sent it anyway. Zero quality control. Packaging also was horrifically done. Someone doesn't like their job and it shows.