Simon's Cat Feed Me Car Sticker
Regular price
£7.99


Make yourmark with a Simon's Cat car sticker!
Measures 16cm x 11cm
Subject to terms and conditions, items can be returned within 30 days. Personalised items that are damaged or defective can be returned, please read our terms and conditions for full details.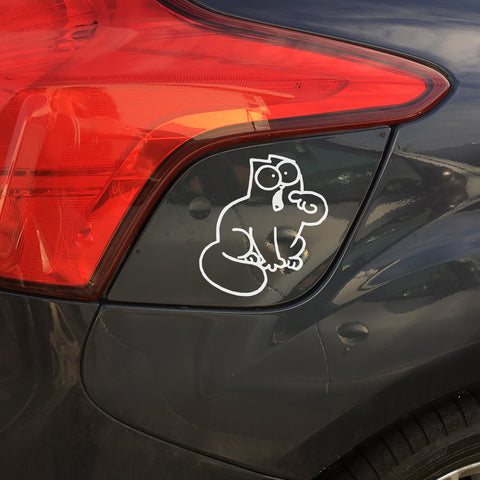 Great Car Sticker
I had a Simon's Cat sticker on my old car. I had more great comments on it!
Now I have a new car so obviously has to get another sticker to keep the tradition going. Yay! Love it!
Excellent product! LOVE Simons Cat!